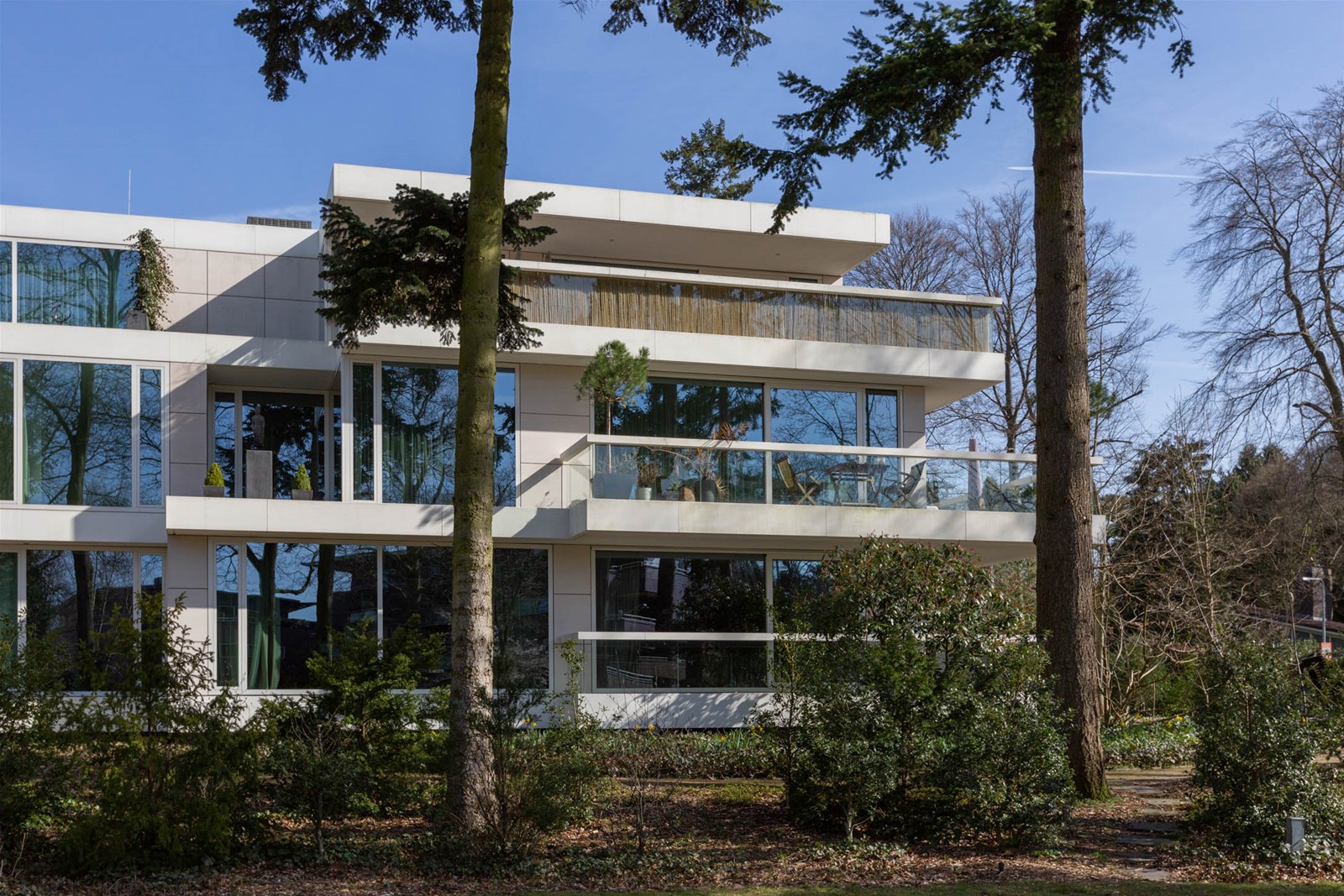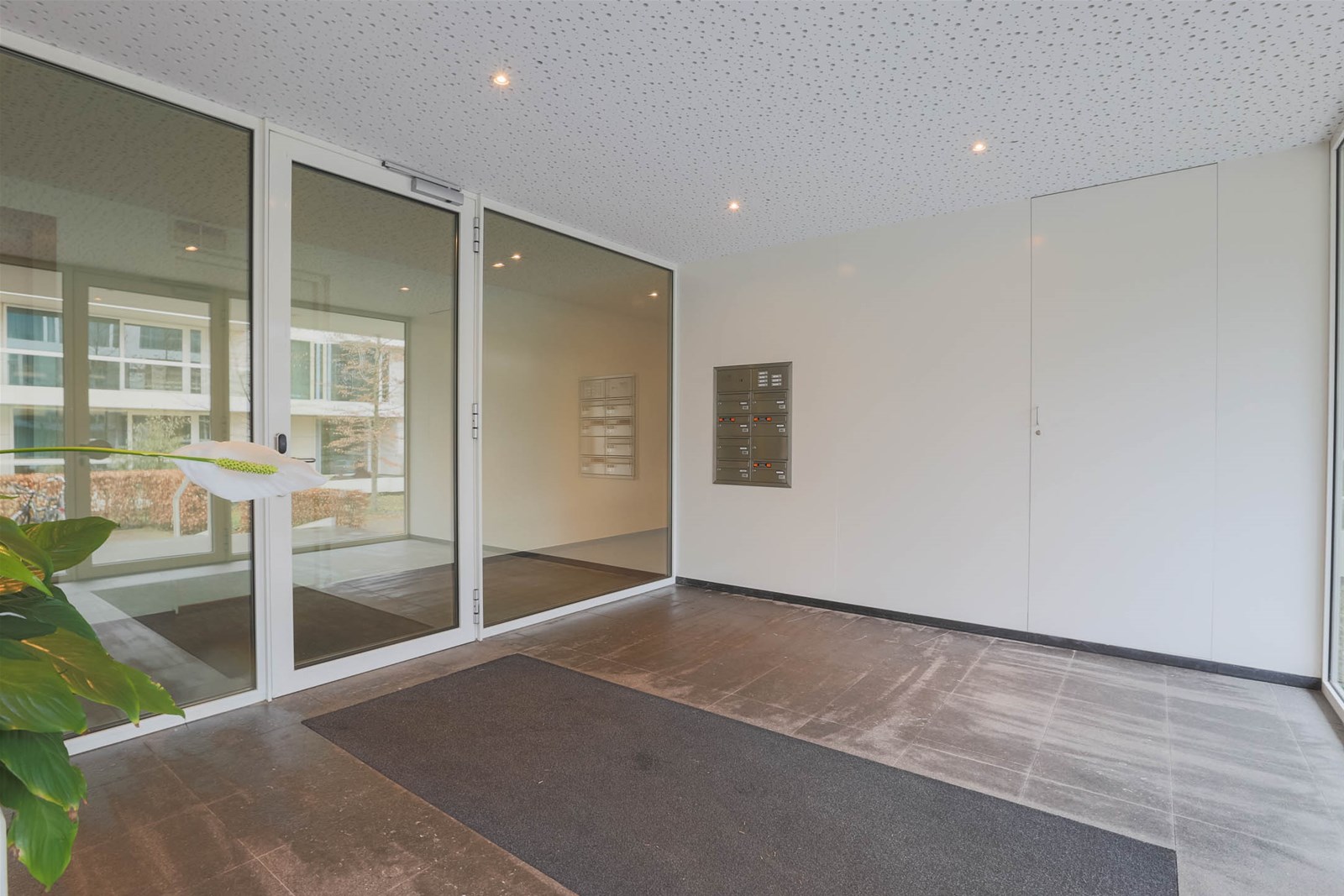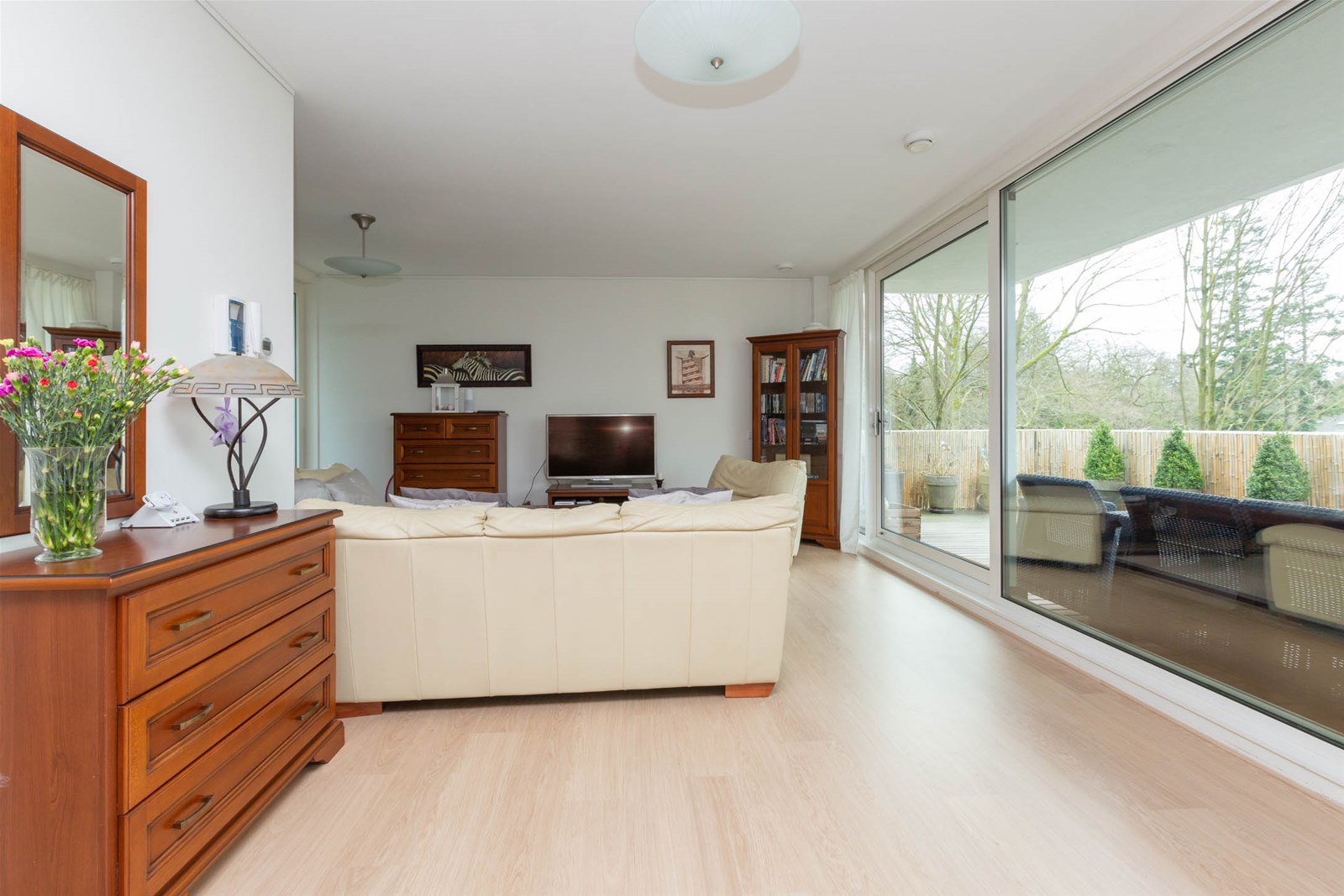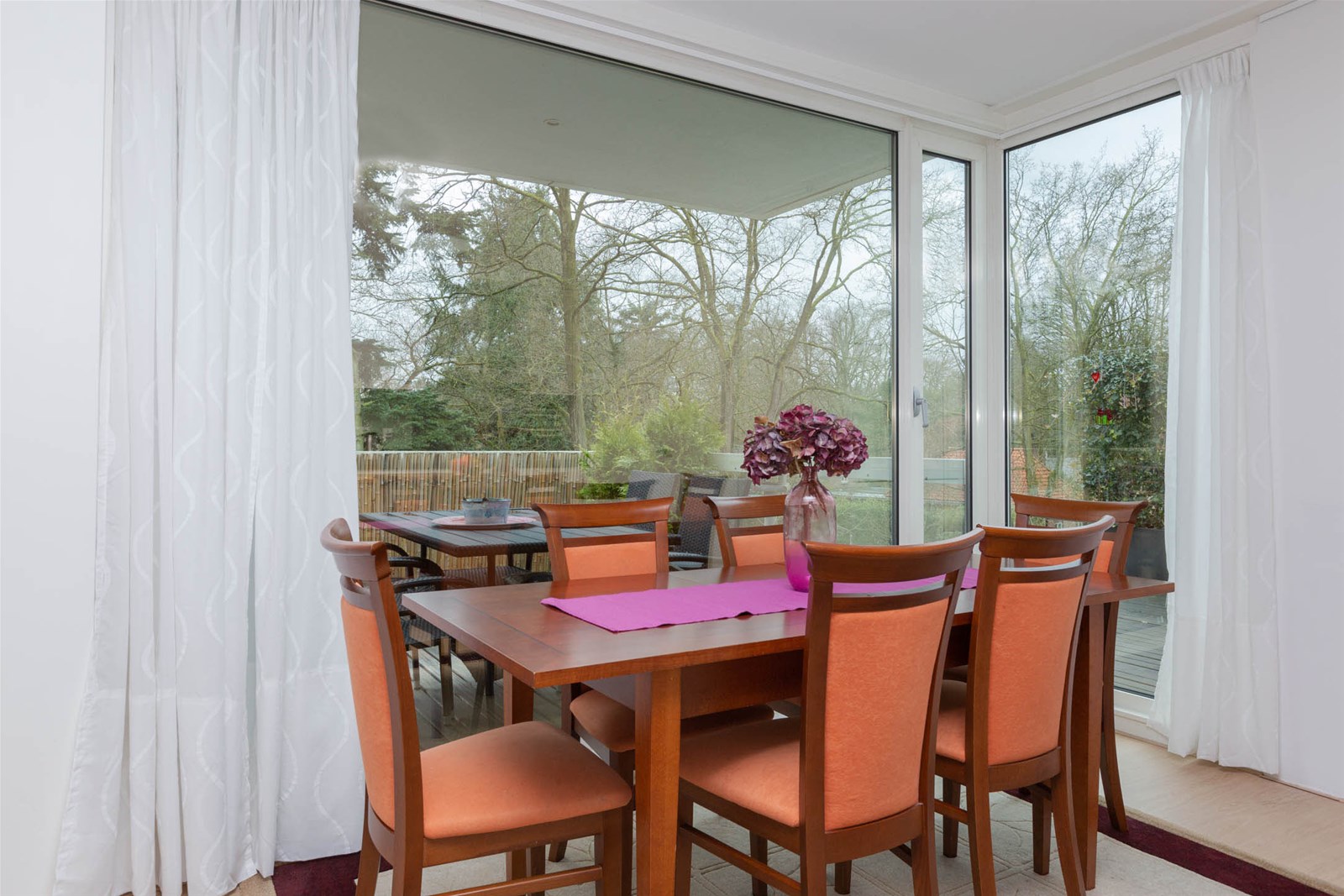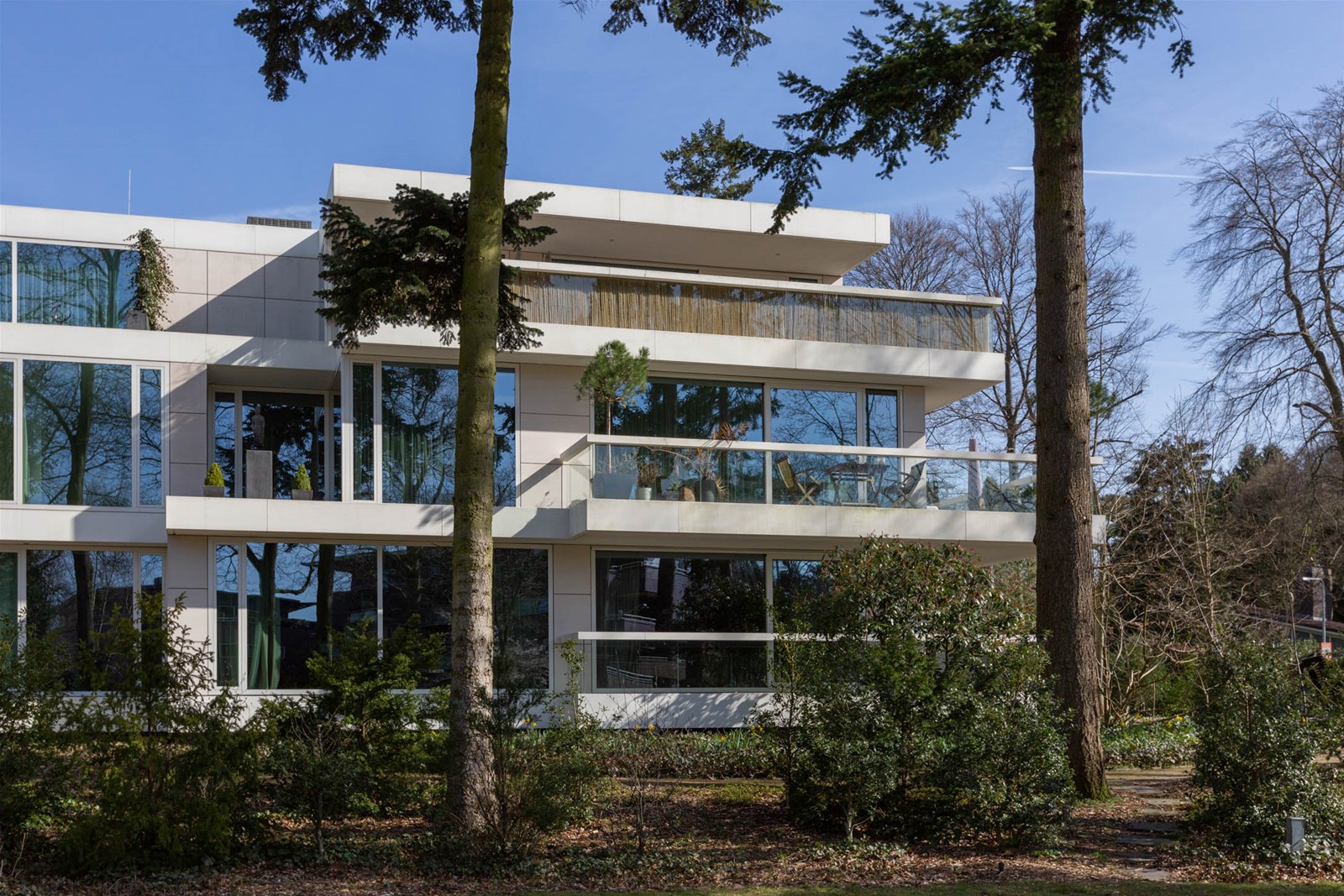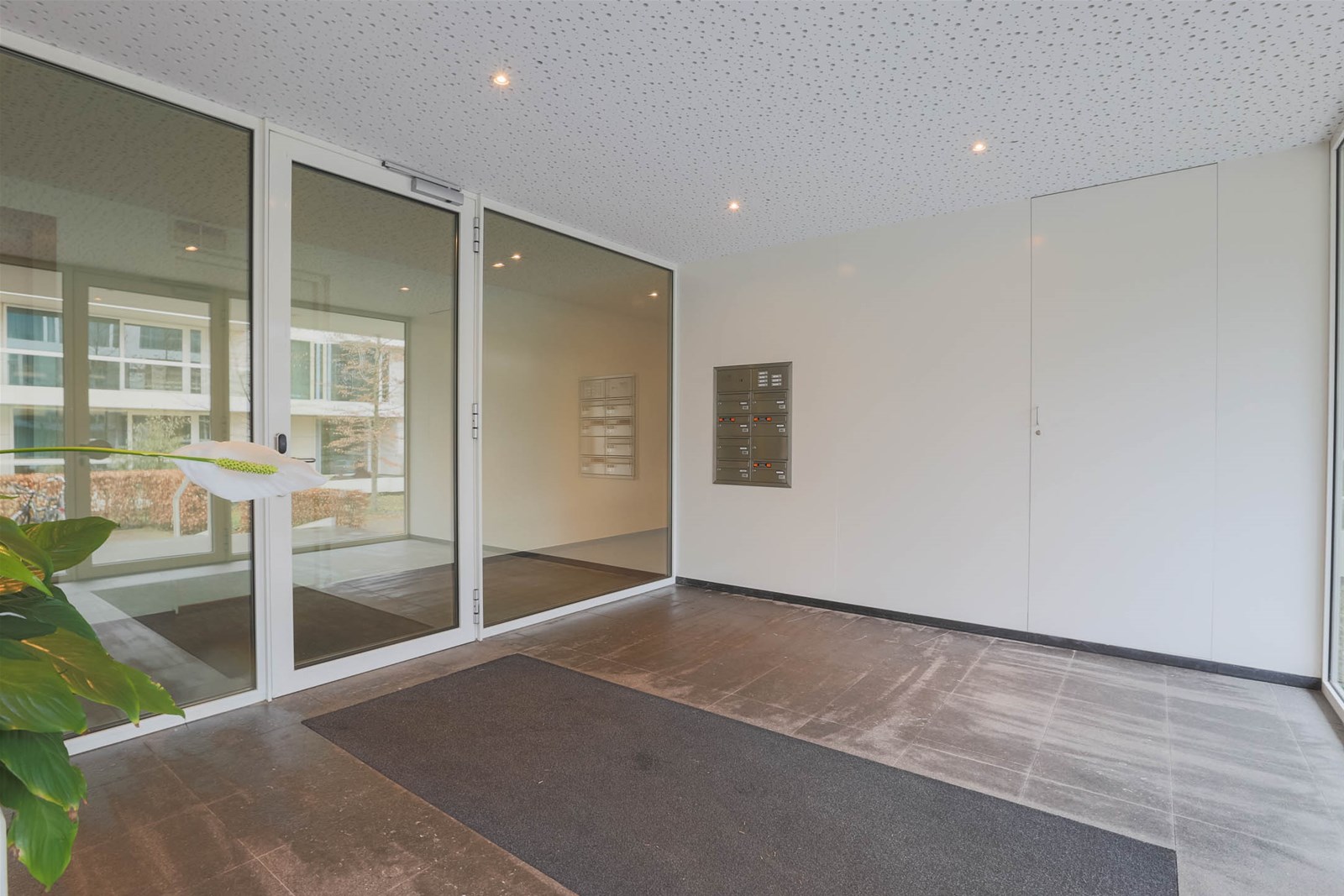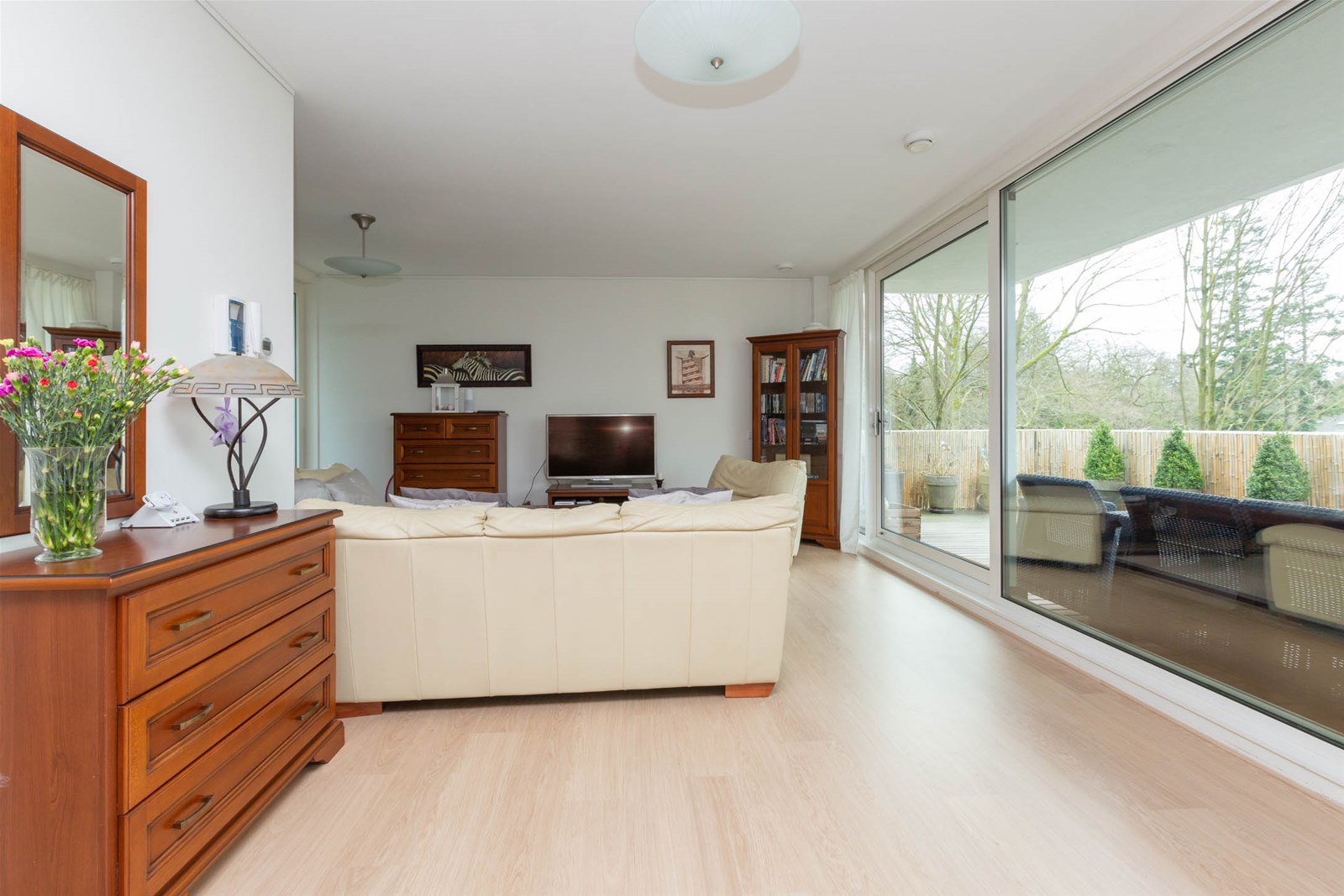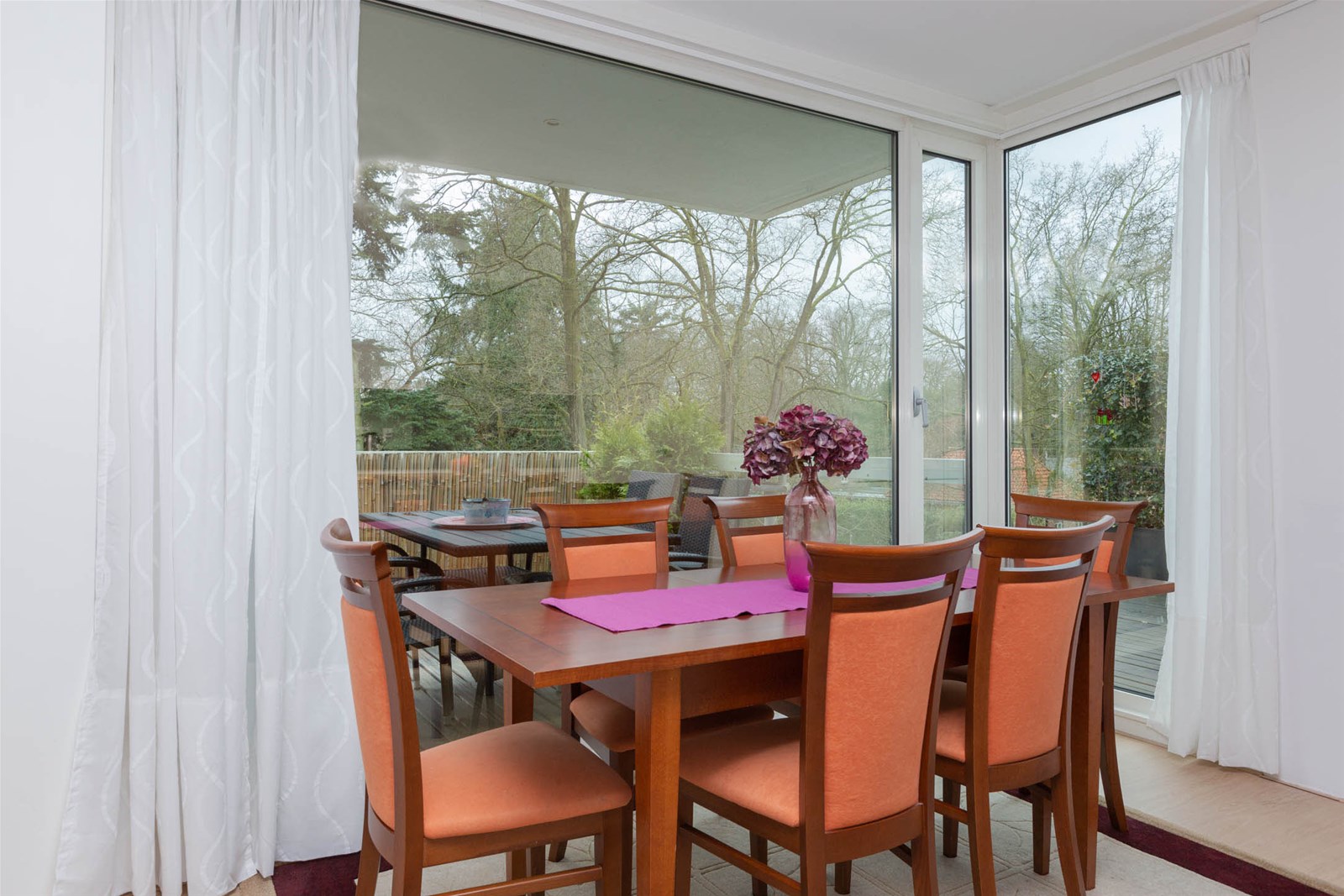 Located In the middle of the leafy in residential area of Trompenberg this luxury penthouse has spacious and sunny balcony (47 m2) with unobstructed views of the surrounding areas, it 2 parking spaces in the closed parking basement with an storage room.
The whole feeling of the apartment is one of light, sun with great views of the local forested area and with the added benefit of feeling completely private.
Layout:
• Spacious hall
• Toilet
• Living room with access to the spacious south west facing balcony.
• Living kitchen area with modern appliances
• Utility room with heating and washing setup
• 2 children's bedrooms
• Master bedroom
• Small sleeping and / or study
• Bathroom with shower, toilet, sink and bathtub.
The apartment is in a beautiful location near the local forest and in the immediate vicinity of the schools, shops and short distance to the centre of Hilversum. An ideal apartment for anyone looking for luxury and space without having a hassle of a garden.
Surface area: 128 m2
Balcony: 47.6 m2
Content: 407 m2
- Tenant subject to approval by the owner
- Tenant to paint the walls on departure, which the landlord has done before entering the rent
- Service costs are included in the rent
Rental Price € 3.000
Contact Ourendeavour for further details